Petra
Keep an eye out for Petra and the Rock Patrol all over Saint John, The KV, Grand Bay, and everywhere else cool stuff is happening. Concerts, tournaments, worksites, charity events, and maybe even your backyard! Want Petra to stop by with some cool swag…or just to say hi? Let her know about your event by emailing RockPatrol@rock889.ca.
Remeber to fill out a ballot with Petra for your chance to win a 2018 Giant ATX bike courtesy of Bike Works.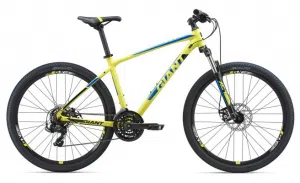 The Rock Patrol is powered by Green Lee Shoe, Downey Ford, Bike Works, Vegas Family Entertainment Centre and ANBL. Making 2018 a summer that ROCKS!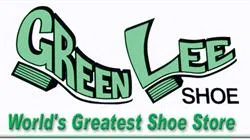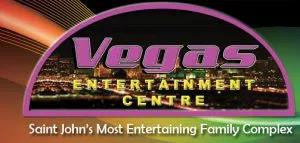 Submit an event to Petra